---
---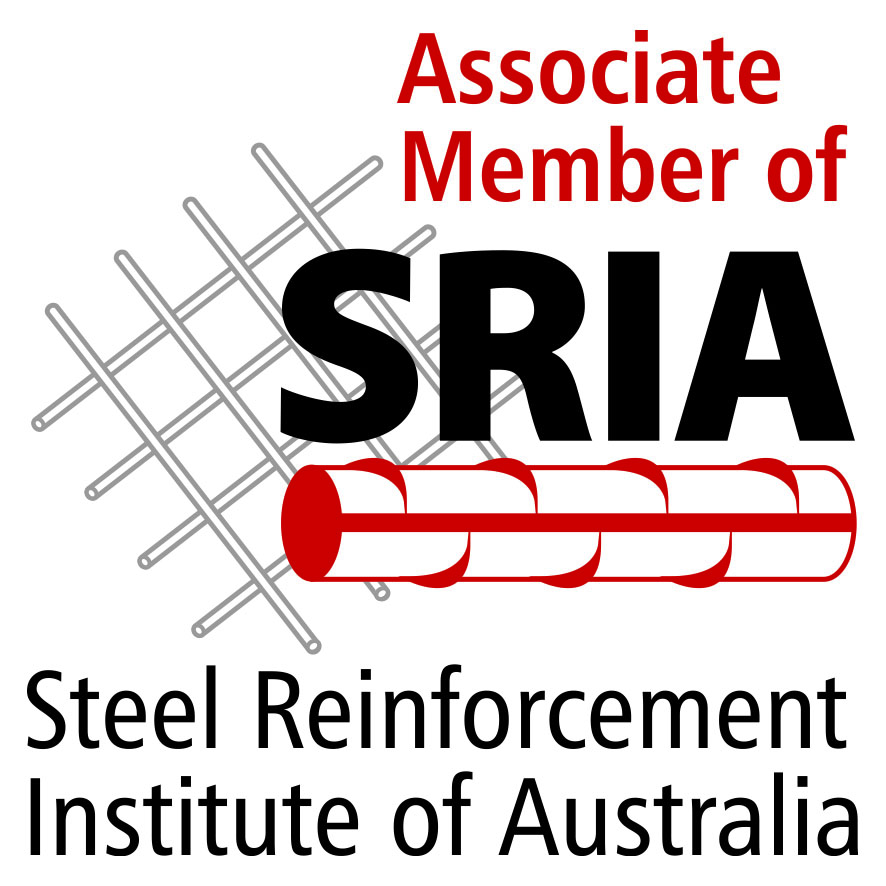 ---
The Reinforcement Bar Spacer Co. has been supplying leading Australian & overseas reinforcement manufacturers with their plastic, wire, & concrete bar spacers for over 50 years.
RBSC are the largest manufacturer of these items in Australia, offering the most comprehensive range available from any one manufacturer.
RBSC have continued its research and development and is able to offer a new range of plastic tipped wire spacers, the MeshMate (FFL).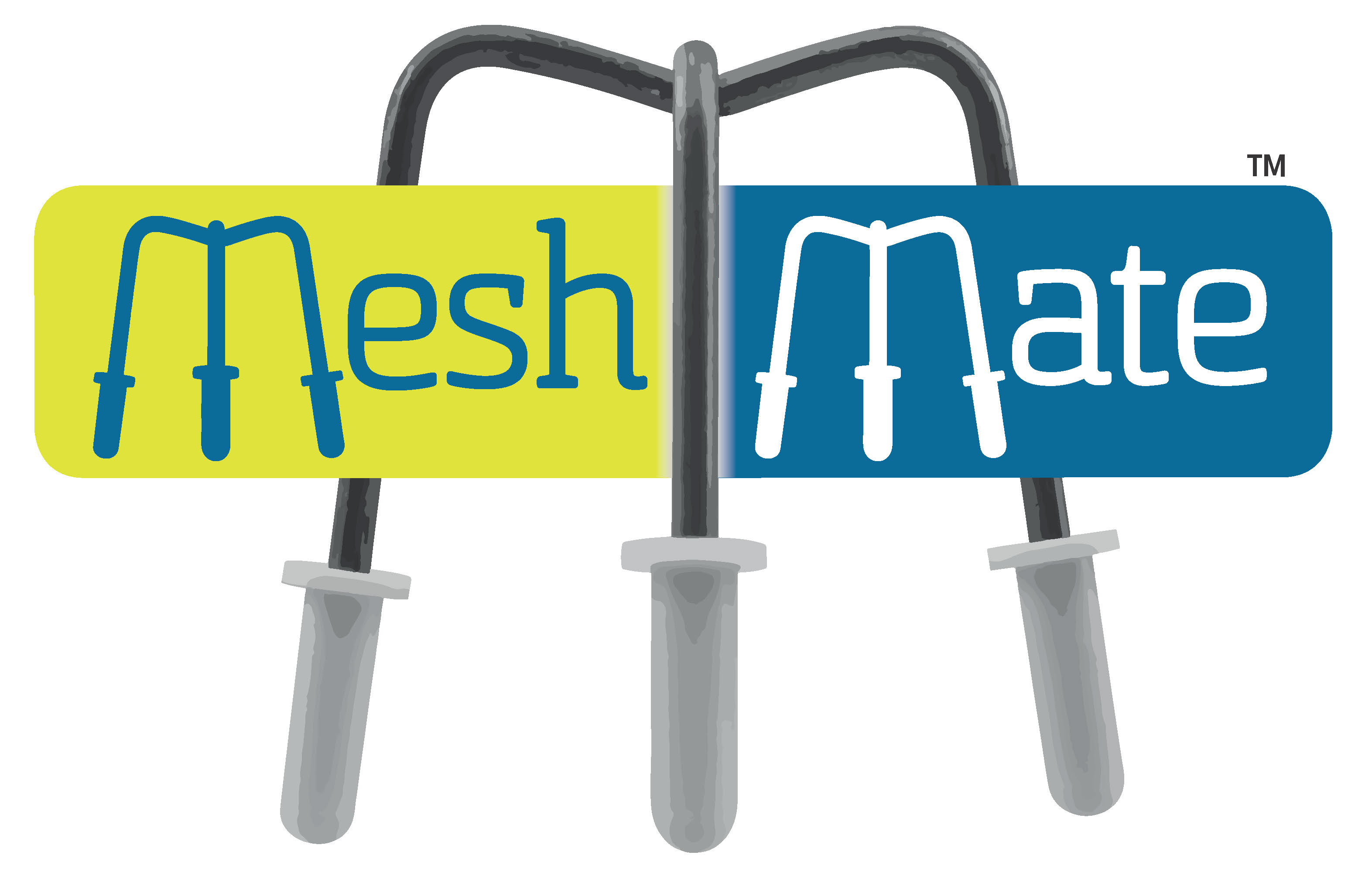 Mesh Mate
The Mesh Mate is a plastic tipped bar chair which can be used in suspended slabs, beams, vertical walls and slab on ground applications. The Mesh Mate will aid to combat the capillary action and the ingress of moisture from exposed wire tips.
Read More
---
Plastic Spacers
Plastic Spacers for concreting provide support for both reinforcing mesh and bar, ensuring that the correct cover of concrete over the reinforcement is achieved.
Download Brochure
---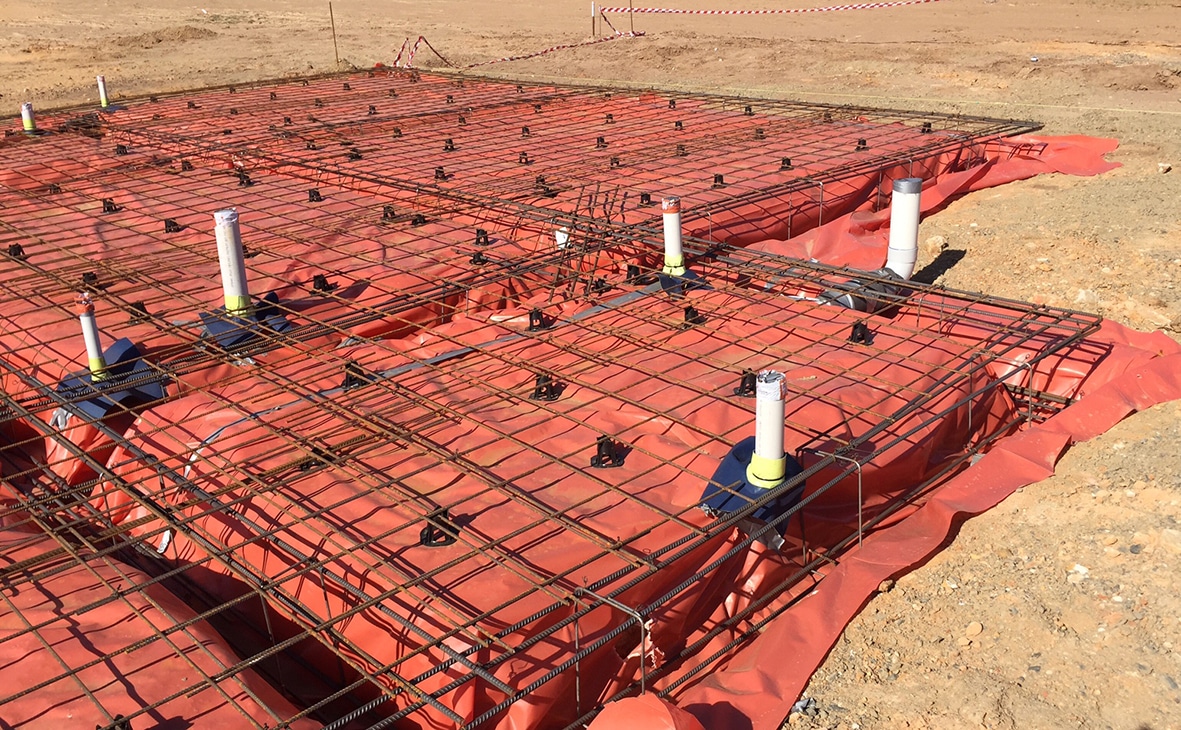 Podfix Systems
The Podfix system is a revolutionary system of lost formwork used to produce concrete void floor structures of superior quality. The Podfix System has been developed in Australia using the latest technologies to incorporate features and solve problems that have only now become possible to overcome.
Read More
Contact Us
All items are manufactured in house ensuring the highest quality control at all levels at all times.
We have a total commitment to customer service and to deliver the best quality products.
Contact us for pricing.
Bernadette@rbsc.com.au
08 8162 9345
51 Cavan Rd, Gepps Cross, SA 5094
---